You can request an appointment at our Sterling Heights location online or by contacting us at the information provided below: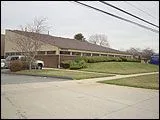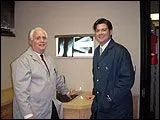 Macomb Foot Ankle & Wound Care
9001 15 Mile Rd. Suite A
Sterling Heights, MI 48312
Phone: (586) 979-0560
Fax: (586) 979-8766
• Same day appointments
• Immediate emergency appointments
• Night appointments
Click Here To Download New Patient Forms
If for any reason, you cannot keep a scheduled appointment or will be delayed, please call as soon as possible. Charges may be incurred for appointments cancelled less than 24 hours before scheduled appointment time.